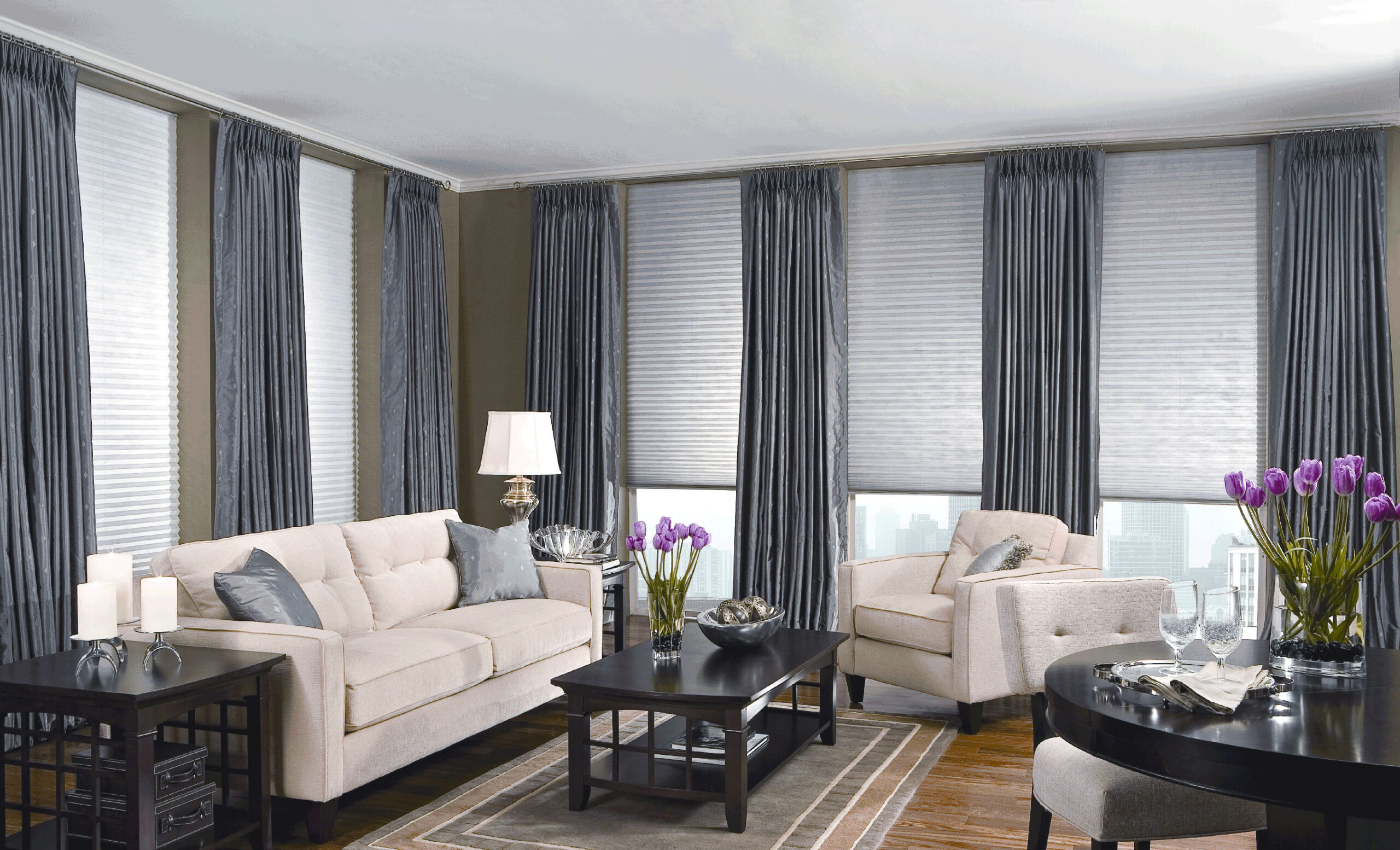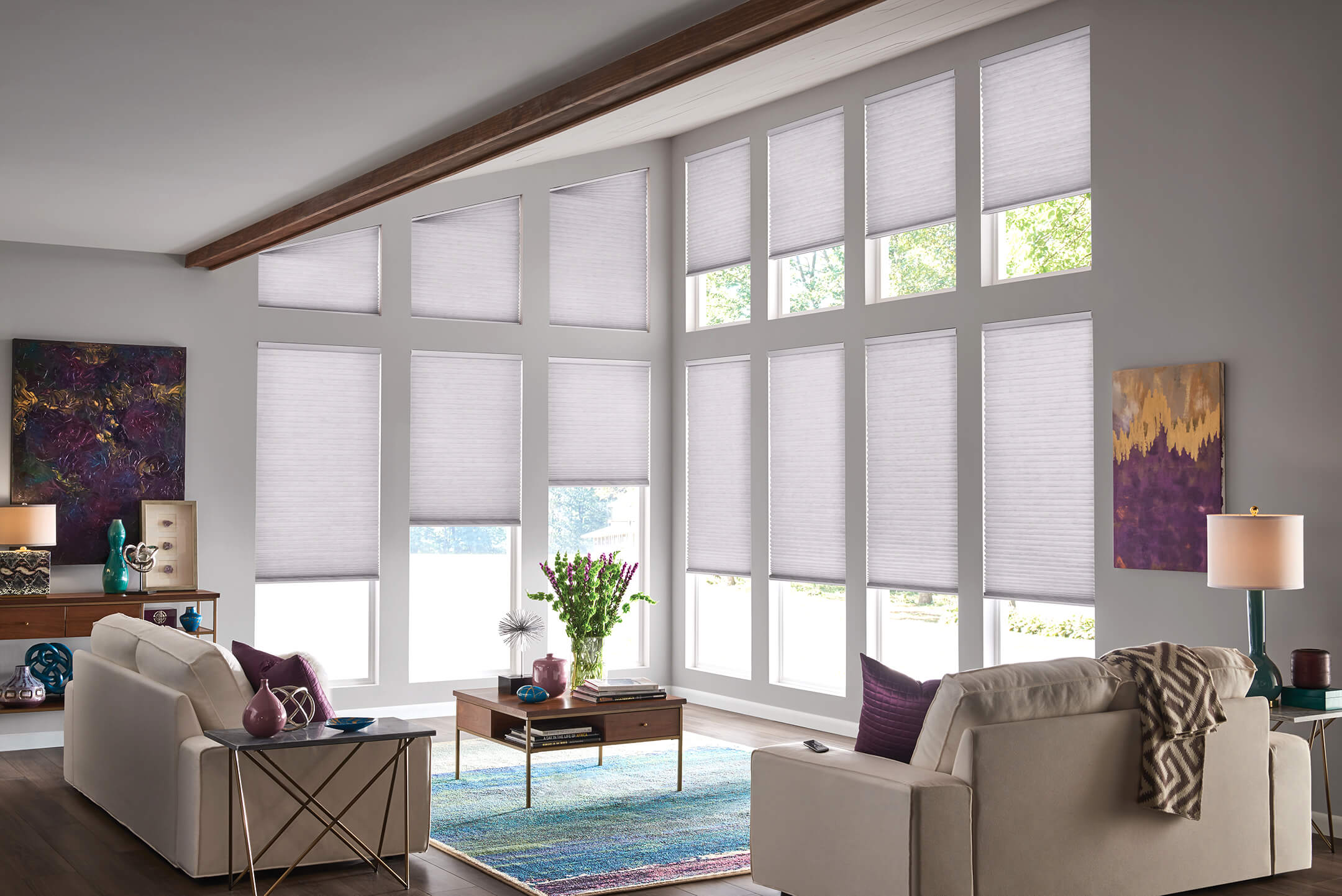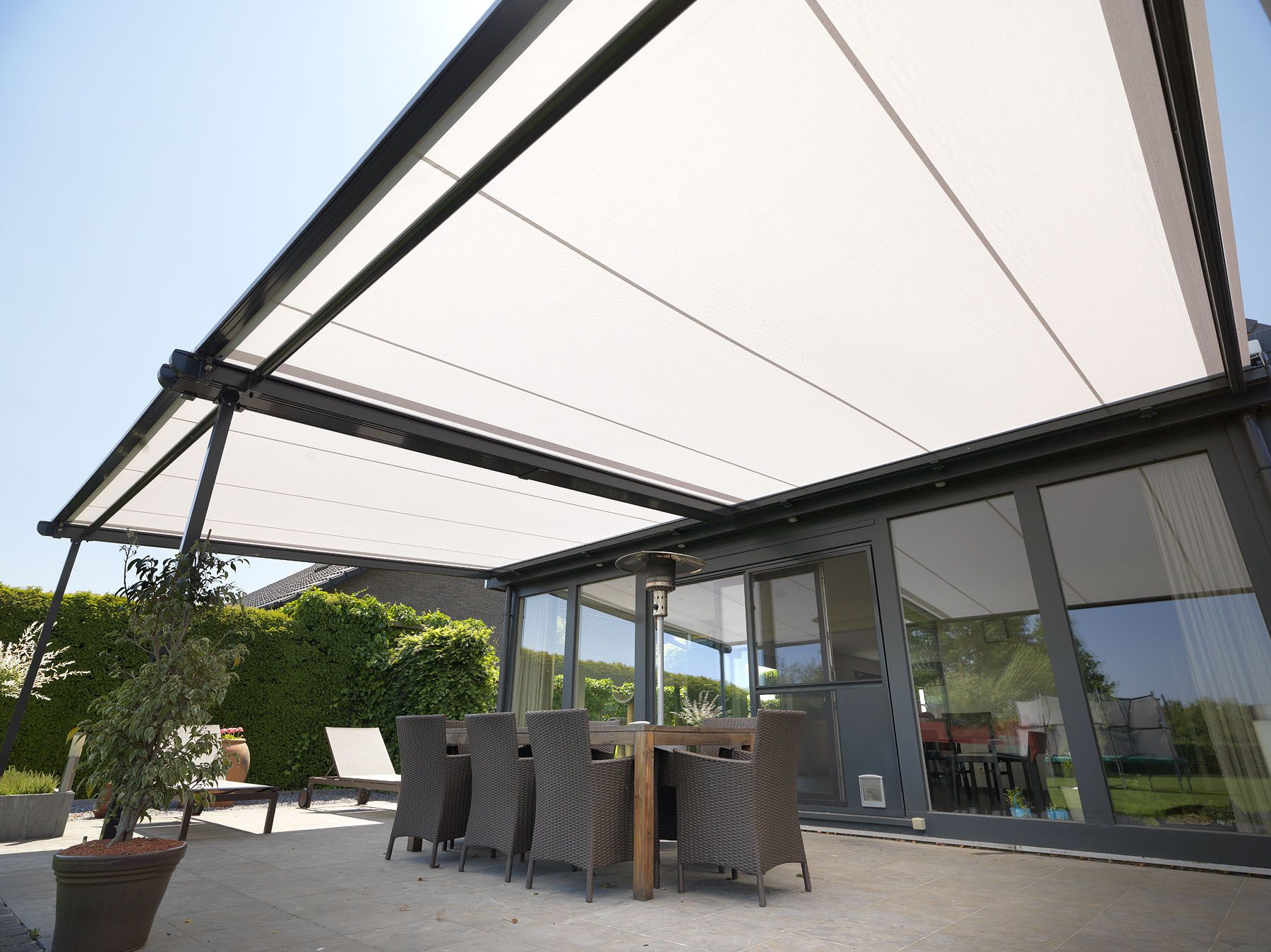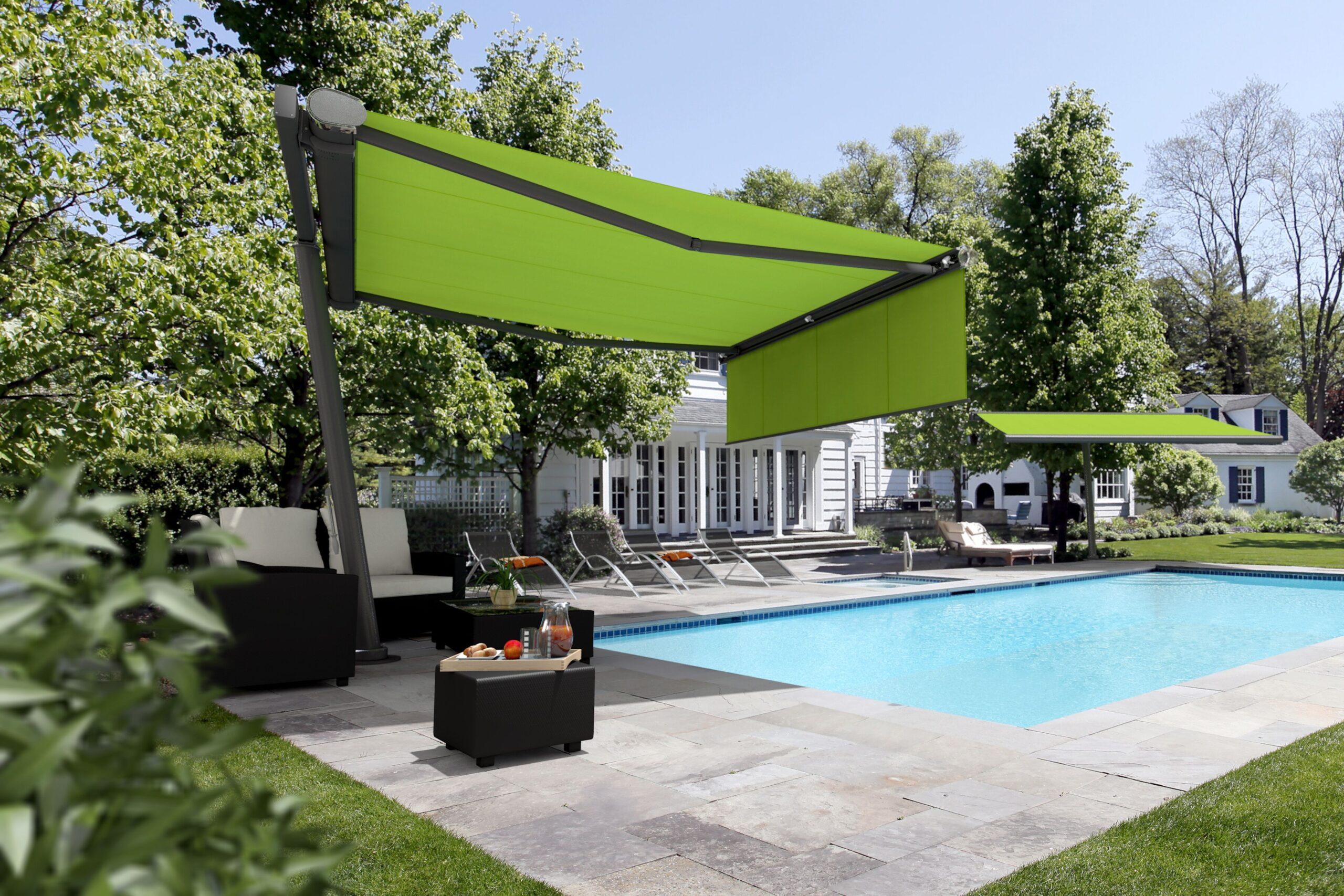 We proudly serve residential and commercial clients in the West Kootenay region.
We offer the design and installation of high-quality decorative shade treatments, including:
roller, honeycomb and wood blinds
retractable screens
fixed and retractable awnings
a range of sheer curtains & sheer drapes
pergolino
motorized solutions for most products
Our on-site consultations, measurements and quotes are always FREE.
We are happy to be at your service and we will always be here when you need us.
Whether you're looking for a modern, classic, simple, or elegant look, our personalized window treatments will pair perfectly with the aesthetic you're creating in your office or home.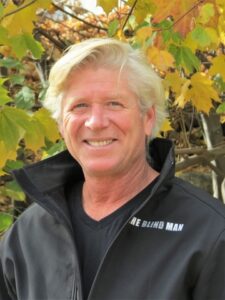 The Blind Man is owned and operated by Andrew Caron, a 38-year resident of the Nelson area.
Andrew has a sharp eye for interior design and has been working professionally with windows and blinds since 1991.
In that time his clients have come to know him for his expert advice, quality products and timely installation.
He has built lasting relationships with quality manufacturers, several of whom use Andrew as the exclusive dealer of their products.
Over the decades he has expanded his offerings to include a variety of decorative shade treatments, including shades, screens, awnings, perolino and... read more
[google-reviews-rating place_id=ChIJBXspSia1fFMRvPQegnFMfvU]